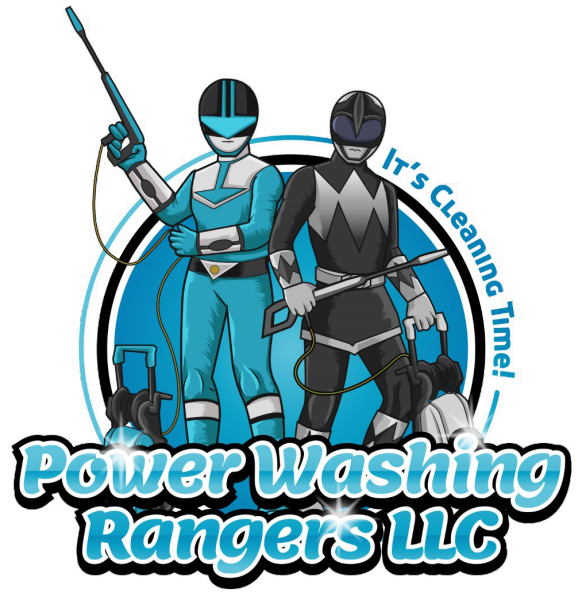 Servicing Tampa and Jacksonville, FL
Overnight service hours available for commercial and industrial cleaning
Residential Pressure Washing
Soft Wash House Washing
Soft washing is and extremely effective low pressure cleaning technique used to safely treat and remove organic matter, such as mildew, mold, algae, fungus, bacteria, dirt, grime, spiderwebs, etc. Soft washing evolved as an alternative method to pressure washing/power washing which has been known to cause damage if not done properly. Soft washing can provide the same cleaning results as pressure washing/power washing while providing you with a peace of mind knowing only low pressure will be used throughout the cleaning process. Soft washing is the preferred method for the following cleaning surfaces, vinyl siding, windows, decks, fences, screen enclosures, and asphalt roofs.
Give us a call, send us a text or Click here for a free estimate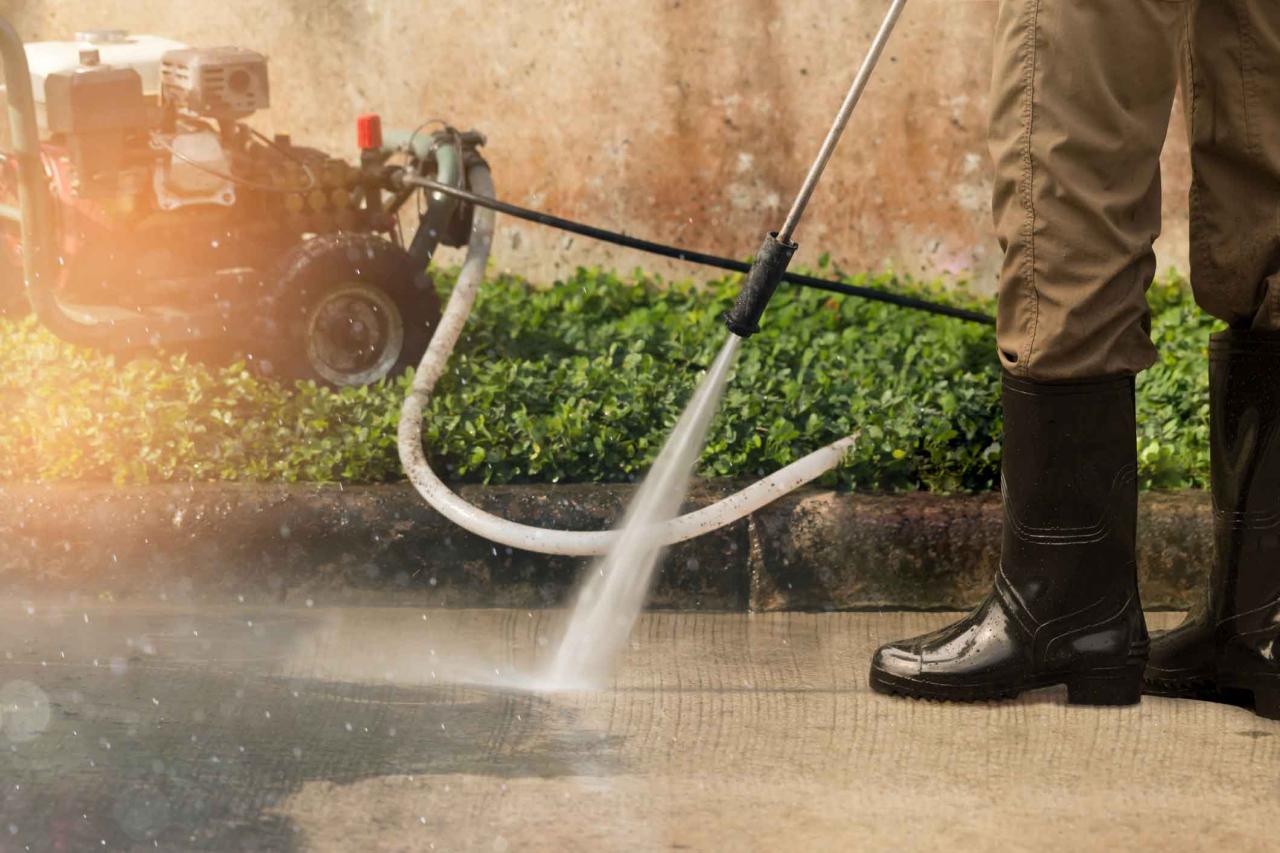 Driveway & Concrete Cleaning
Maintaining your driveway, porch, patio and other concrete surfaces are just as important as maintaining your home, roof and overall curb appeal. Your concrete surfaces are the most trafficked areas and are also the most susceptible to build up and stains rather is dirt accumulation, irrigation stains or oil stains. Power Washing Rangers uses high end surface cleaning machines along with industrial cleaning solutions for a deep uniformed cleaning. Power Washing Rangers also pre-treat and post-treat all concrete surfaces to provide lasting like-new results. It is recommended to have your driveway and concrete surfaces cleaned as least twice per year.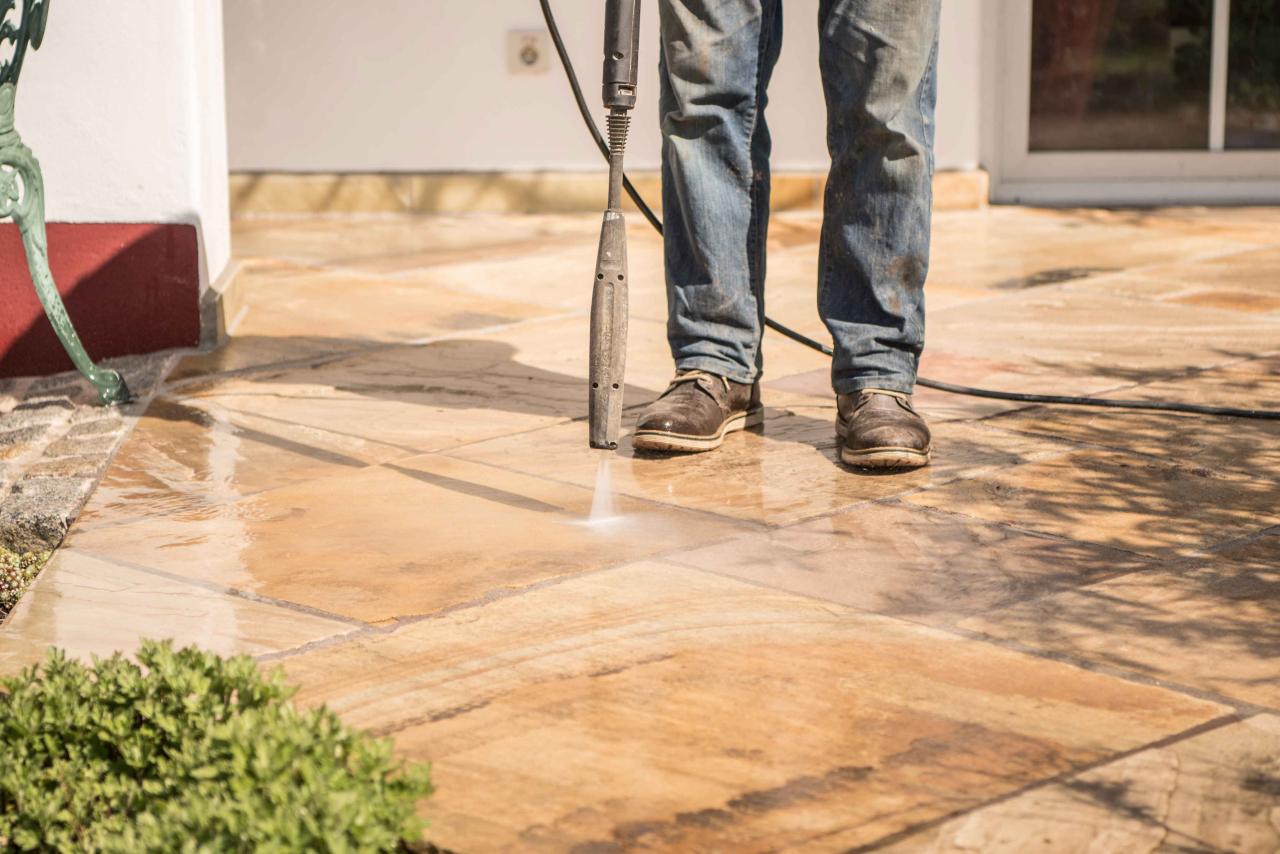 Need your gutters cleaned?
Let Power Washing Rangers handle the dirty, disgusting daunting and time-consuming task for you. Power Washing Rangers uses hand cleaning, vacuum suctioning, and state of the art equipment to assist with the removal of debris from gutters. Power Washing Rangers will also access your downspouts to ensure they are clear of debris and unclogged. It is recommended to have your gutters cleaned out at least twice per year.
Give us a call, send us a text or Click here for a free estimate*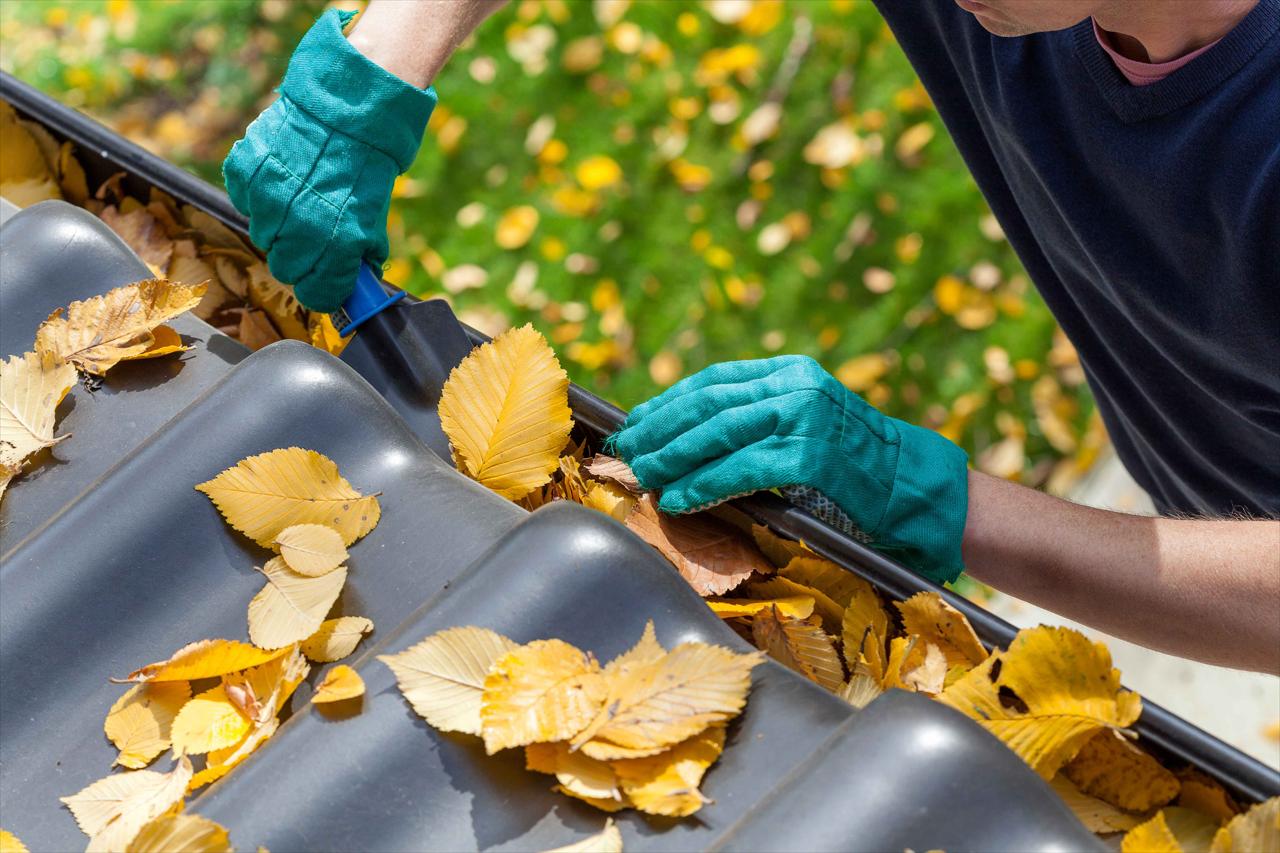 Deck & Fence Restoration
Are your exterior surfaces looking a little dull and dingy? Need to spruce up your outdoor living areas?
Let Power Washing Rangers LLC help make your decks, patios, and fences shine with professional pressure washing services. We use quality cleaners to cut grease, grime, algae, molds, and mildews quick and easy and to leave your outdoor areas clean and safe your family or your customers. Our seasoned technicians have experience with cleaning a variety of surfaces and will make sure our process doesn't damage your property during the cleaning process.
Whether you're just looking for seasonal clean up, or you're prepping for repainting, remodeling, or repair projects, Power Washing Rangers LLC will help make sure your outdoor spaces are ready for whatever you have planned.