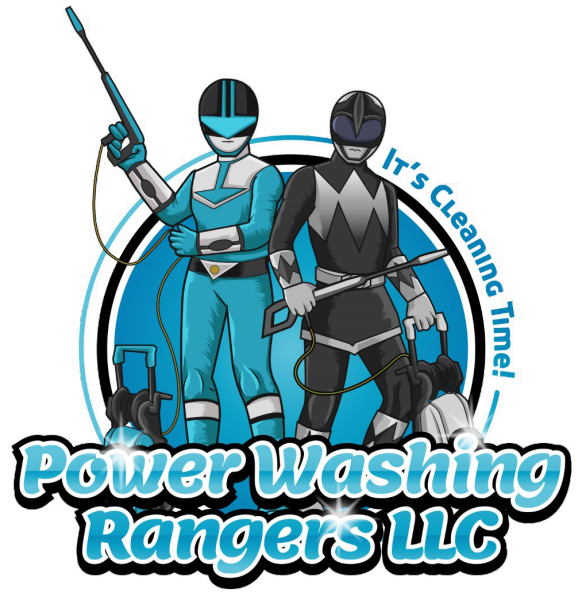 Servicing Tampa and Jacksonville, FL
Overnight service hours available for commercial and industrial cleaning
Serving the Greater Jacksonville Area and the Greater Tampa including Wesley Chapel, Lithia, Riverview, Brandon, Valrico and the surrounding communities.
Why Choose Us?
White Glove Customer Service
We pride ourselves on delivering world class service to each one of our customers no matter the size of the job!
Instant Estimates
With Covid-19 wreaking havoc on the world, we understand the importance of social distancing and minimizing interactions as much as possible, which is why we offer fast contactless estimates via text, email or phone as well as contactless payment options through invoice methods.
Professional Equipment & Extremely Effective Cleaning Solutions
We have invested in top of the line commercial grade machines and equipment. Also, we only use highly rated industrial cleaning solutions and mixtures to provide each one of our customers with optimal cleaning results.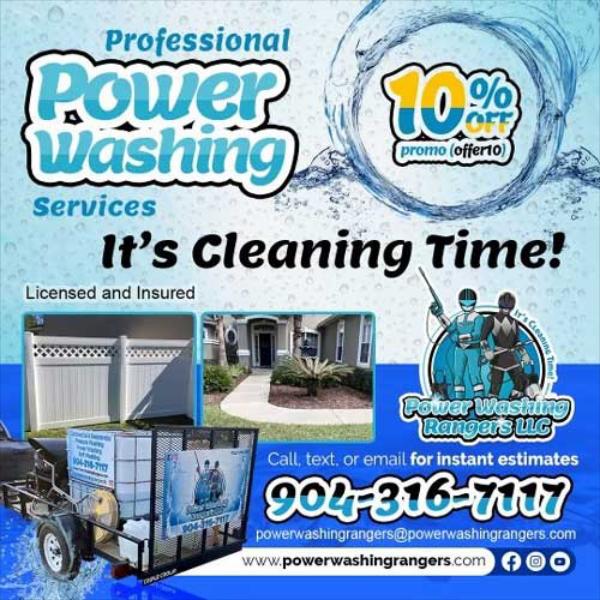 Contact Us Today For a Quote
Benefits of Pressure Washing
Prevents mold and mildew from attacking the home
Kills harmful bacteria
Improves air quality
Preparation for renovations
Enhances property value with a well maintained property